SOLD OUT
商品コード : 1005-21-113
作家情報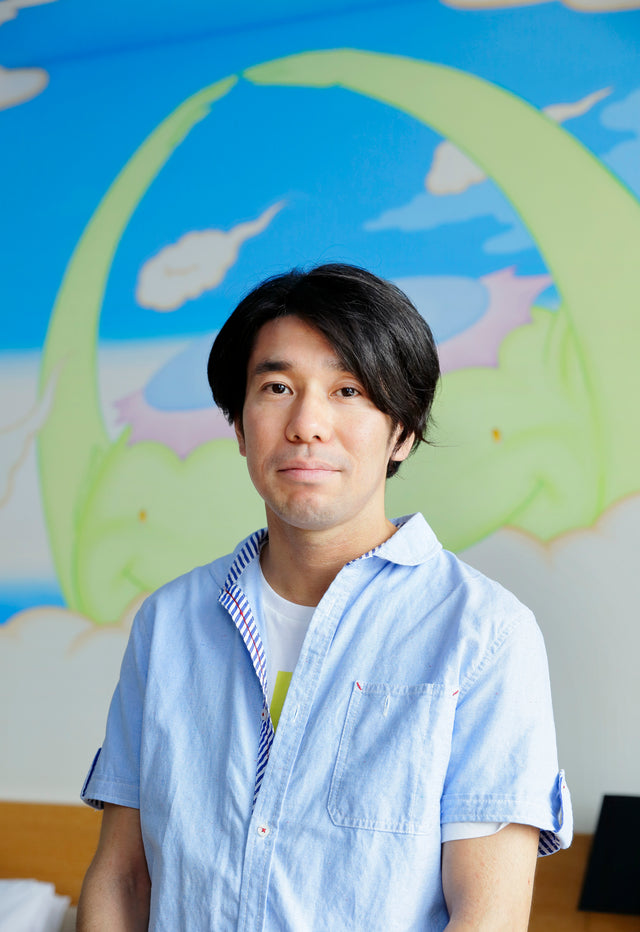 馬籠伸郎 Nobuo Magome
Born in Tokyo in 1976.
Since ancient times, yokai paintings have been drawn as scary things to warn people, but my yokai paintings depict yokai that do good deeds and make people happy.
The yokai in the work are personified and we ourselves.
I aim to express the anxiety that exists in everyday life and turn negative things into positive things while satirizing the world we live in now.
| | |
| --- | --- |
| 1976 | Born in Tokyo Completed master's course in Japanese painting at Tama Art University Graduate School |
| 2010 | Selected for the Japan-France International Contemporary Art Exhibition |
| 2011 | NextArt Exhibition Solo Exhibition |
| 2012 | International Contemporary Art fair (Spain) Kappa Exhibition (Tenjin Shimohaguro-do) |
| 2013 | Park Hotel Tokyo Artist Room Production (Yokai Room) Reddot Art Fair (USA) |
| 2014 | People Exhibition (Tokyo Metropolitan Art Museum) |
| 2015 | Art Fair Tokyo (2016) Za no Kai |
| 2016 | Solo exhibition (Tenmaya, Takamatsu) |
| 2017 | Live performance (Park Hotel Tokyo Blue room) |
| 2018 | Solo exhibition (Tenmaya, Fukuyama) |
| 2019 | Solo exhibition (Toho Art 2016 and 2017) |
Many other solo exhibitions and group exhibitions